Kitchen backsplash is an important design element that serves both decorative and functional purposes. Here is a detailed guide on everything you need to know about kitchen backsplashes and whether you need one for your kitchen.
What is a Kitchen Backsplash?
A kitchen backsplash refers to the area between the countertops and upper cabinets. It is located on the walls around the stove, sink, and other workstations. Backsplashes are typically made of tile, stone, glass, metal, or other water-resistant materials.
The main purposes of a kitchen backsplash are:
Protect the walls from water damage, grease splatter, and stains.
Provide an easy-to-clean surface.
Add visual interest and personality to the kitchen.
Tie together the countertops and wall colors.
Accentuate the style of the kitchen.
Increase the resale value of the home.
Do You Really Need a Backsplash in Your Kitchen?
While a backsplash is not an absolute must, it is highly recommended for most kitchens for both aesthetic and functional reasons. Here are some key benefits of having a backsplash in your kitchen:
Protection for Walls
The backsplash bears the brunt of daily cooking messes – oil splatters, sauce splashes, grease, crumbs, and spills. It keeps these from staining and damaging drywall or painted walls, which can be costly to repaint or repair. The water-resistant materials used for backsplashes make them easy to wipe clean.
Easy Maintenance
Backsplash tiles like ceramic, metal, or glass are seamless and non-porous, so they can be easily cleaned using just a sponge and warm soapy water. No special cleaners required. This makes maintenance much quicker compared to drywall.
Design Impact
Backsplashes provide ample opportunities to add style, color, and texture to the kitchen. Tiles, stone, metal, glass, and accent medallions can be combined creatively to enhance your kitchen décor.
Cohesive Look
A backsplash visually connects the countertops to the upper cabinets for a unified, seamless look. It makes the design look well-thought-out.
Protect Investment
Upgrading to a backsplash can significantly increase the value of your home. Stylish, durable backsplash materials indicate a high-quality kitchen that buyers are willing to pay more for.
When is a Backsplash Not Needed?
While they offer tremendous functional and aesthetic benefits, backsplashes may not be needed in some cases:
Very small kitchens – If you have a tiny apartment kitchen with limited counter space and cooking activity, backsplashes may not be warranted.
Low-budget remodels – Backsplashes can be an expensive upgrade. If cost is a concern, you may opt to just repaint the walls and update lighting fixtures.
Rarely used kitchens – In vacation homes or rental properties that don't see much cooking action, backsplashes are lower priority.
Concrete, brick or stone walls – Existing durable wall materials that provide their own protection may not need backsplashes.
Popular Types of Kitchen Backsplashes
There are numerous options when selecting materials for kitchen backsplashes. Considerations include budget, style, durability, and ease of cleaning. Here are some of the most popular choices:
Tile Backsplashes
Ceramic and porcelain tiles allow for unlimited design flexibility. From mosaics to large subway tiles, they can be arranged in creative patterns. Tiles withstand heat and are water-resistant, easy to clean, and relatively affordable.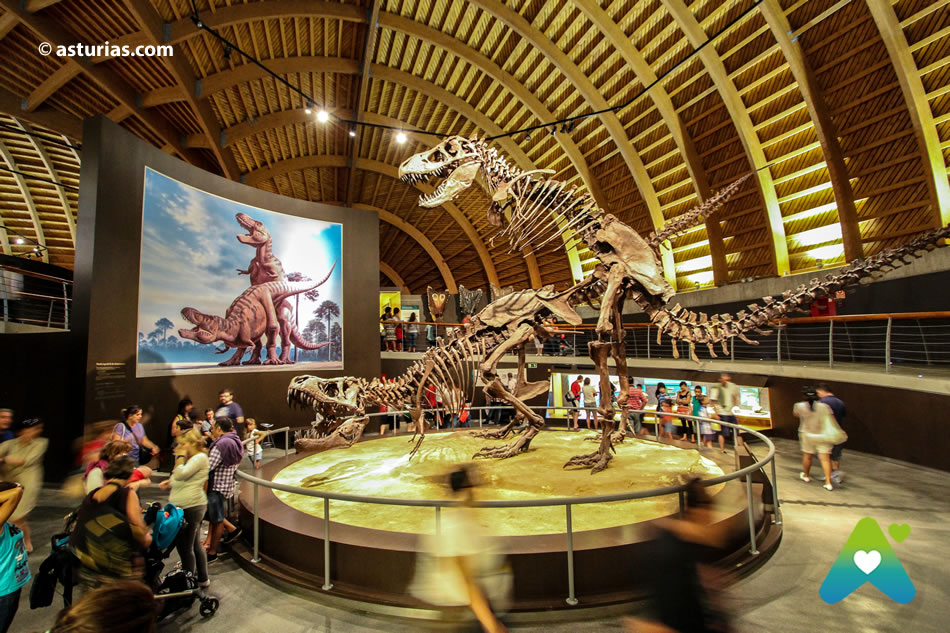 Tile backsplash adds style and is easy to clean.
Glass Backsplashes
Glass tiles and blocks make a gorgeous contemporary style statement. Pebble tile backsplashes provide texture and dimension. Glass is heat-tolerant, seamless, and smooth for no-fuss cleaning. Excellent for reflecting light. Higher cost than ceramic or stone.
Glass backsplash for a modern look.
Stone Backsplashes
Natural stones like marble, travertine, and granite are classic, luxurious choices that work in traditional or modern kitchens. They offer heat resistance but require re-sealing annually. Higher cost but excellent resale value.
Elegant marble backsplash.
Metal Backsplashes
Stainless steel, copper, or tin backsplashes have an industrial vibe. Metal stands up well to heat and moisture and requires little maintenance. Great reflective surface. Metal backsplashes can have a high price tag.
Rustic metal backsplash adds charm.
Wood Backsplashes
Wood adds warmth and texture but requires special waterproof treatment to handle moisture. Richer types like teak and mahogany work better than pine. Needs regular re-sealing. Provides a striking focal point.
Other Materials
More unique backsplash ideas include reclaimed wood, pennies, broth, laminate, wallpaper, and chalkboard paint. Consider easy cleaning when selecting more unusual materials.
Backsplash Design Tips
Follow these guidelines when designing your kitchen backsplash:
Extend the backsplash up the wall to protect from splatters and spills while cooking. Standard height is 4 to 6 inches above countertop.
Coordinate colors and patterns with countertops and cabinets for a cohesive look. Contrasting hues can also make the backsplash pop.
Incorporate texture and dimension, like 3D tile, for visual interest.
Use smaller mosaic tiles around the stove and larger tiles elsewhere for easier cleanability.
Install accent tiles or medallions to highlight the focal point of the kitchen like range or sink.
Use bullnose edging tiles for a finished look along countertops. Add trim strips at transition points.
Consider patterns that disguise staining or discoloration over time like stone, swirls, waves or crackled glass.
Light colors open up smaller kitchens, reflect more light and need less grout. Darker colors make a design statement but show more dirt.
Align countertop seams with tile grout lines for a streamlined look.
Can You Install a Backsplash Yourself?
Installing a tile or adhesive backsplash is a DIY-friendly project for homeowners with basic skills. Gather the necessary tools, take safety precautions, watch online tutorials, and refer to manufacturer's instructions. Be sure to prepare the surface properly for best results.
Hiring a professional installer is recommended for more complex materials like natural stone, marble, or glass which involve cutting. They have specialized tools and skills to handle fragile materials and deliver quality results. The cost is usually recouped in added resale value.
Backsplash Maintenance Tips
To keep your backsplash looking like new for years:
Seal grout and porous stone annually to prevent stains and mildew.
Use non-abrasive cleaners and soft sponges to avoid scratching.
Rinse regularly with clean water while cooking to prevent grease buildup.
Remove any caulking/silicone and reapply fresh every 2 years before it cracks or discolors.
Watch for damaged or missing grout and re-grout before moisture penetrates.
Clean up spills immediately to avoid permanent staining.
Conclusion
Installing a backsplash is one of the best investments you can make in your kitchen remodel or new construction. The multitude of styles and materials available makes it easy to find one suiting your budget and design sensibilities. While not 100% necessary, a backsplash solves a number of problems. It protects walls, contains messes, and makes cleaning much easier. It allows you to add personality and visual interest to your cooking space. For resale value alone, installing a backsplash is worth consideration. With some planning and preparation, it can be a successful DIY project. Incorporate these tips when designing your dream backsplash. Soon you'll have a kitchen you can't wait to cook in.